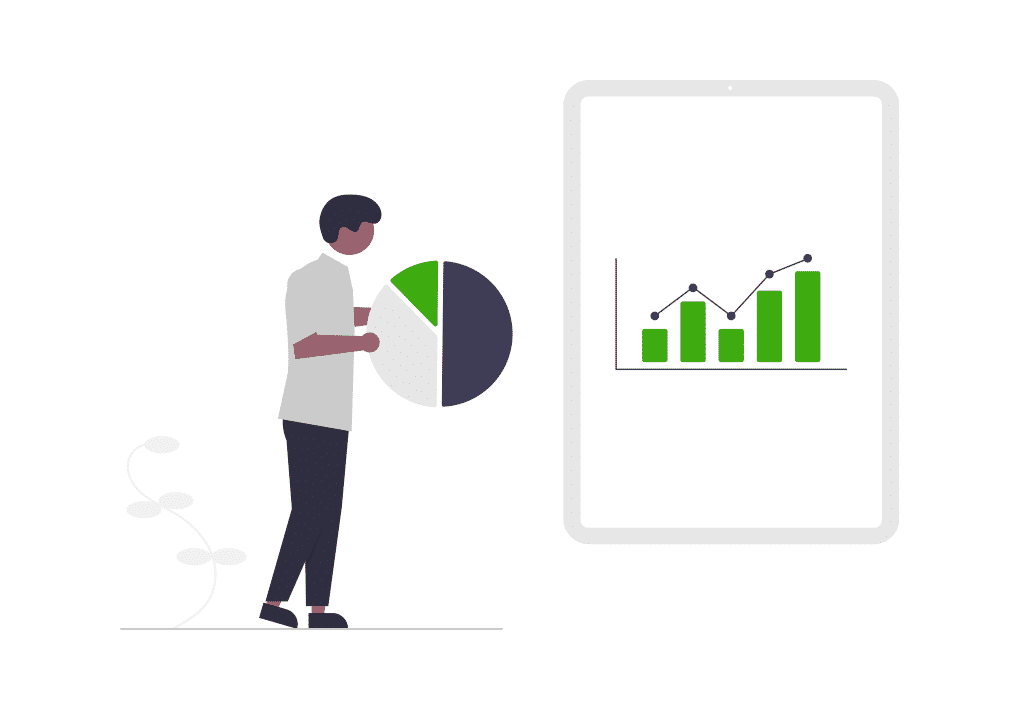 Performance marketing is not a term that was in vogue a few years ago. However today, it is important in deciding how successful a campaign is. Are you wondering what the noise is all about? Let us find out
What is Performance Marketing? 
Performance marketing is a type online marketing where advertises pay when an action like lead, a click, a sale etc occurs. It combines both advertising and innovation that help both retailers and affiliates to grow their business. Each retailer has a highly targeted campaign that makes everyone involved in the process successful. If it is done right, everyone involved can gain from it
Performance marketing, altogether consists of four groups which are
Retailers
Affiliates
Affiliate Networks
Third-Party Tracking Platforms, and
Affiliate Managers or Affiliate Management Companies.
The whole principle of performance marketing rests on 'pay per X'. Now, let's look at what these terms mean.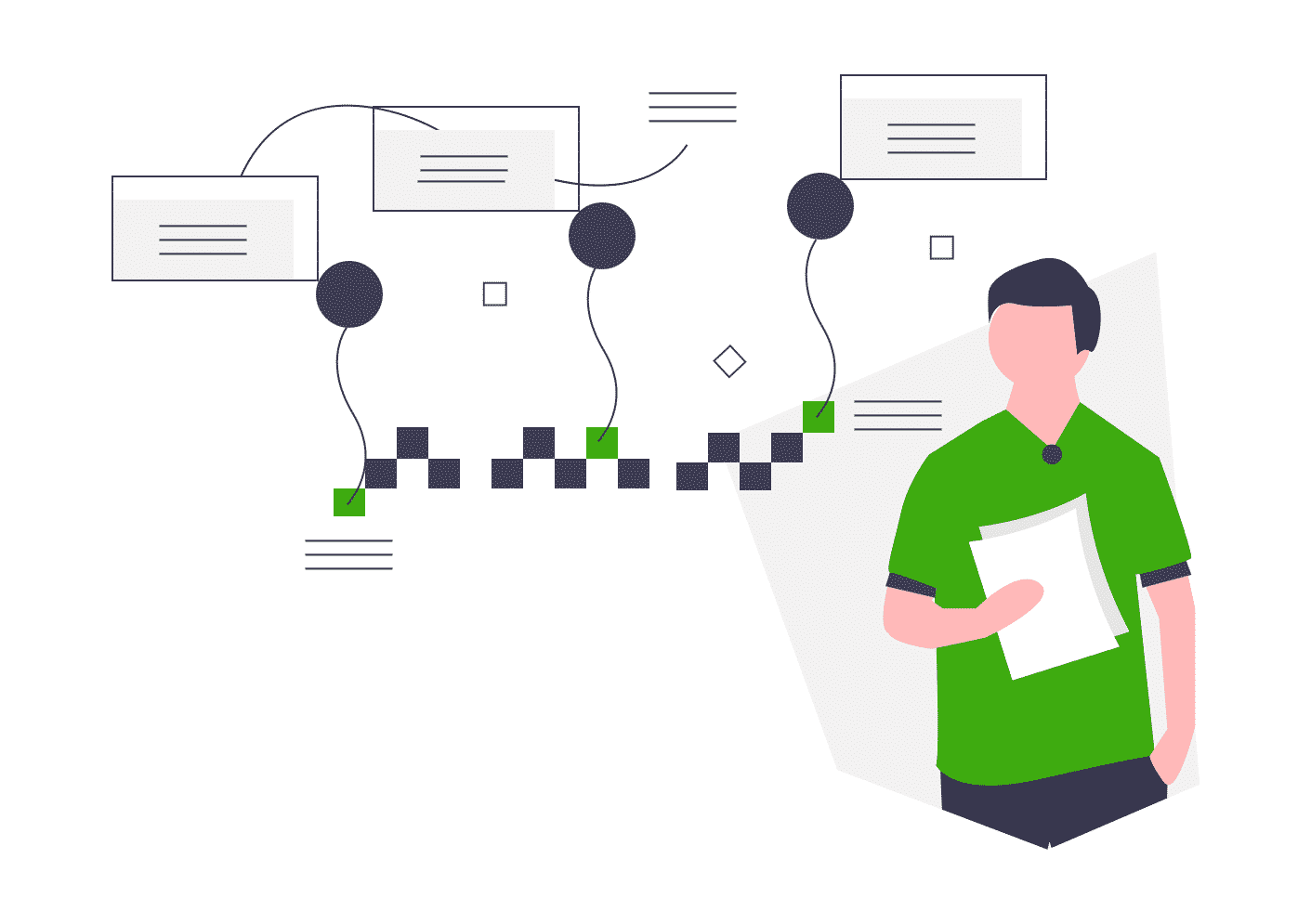 Retailers are the ones who want to promote their products and service through Affiliates or Publishers. The usually successful niches in performance marketing include retailers and eCommerce companies include fashion, food, health, and lifestyle, etc. The ones that perform the best would already have an established presence online with a loyal audience base. Also, their website has a minimum proven conversion rate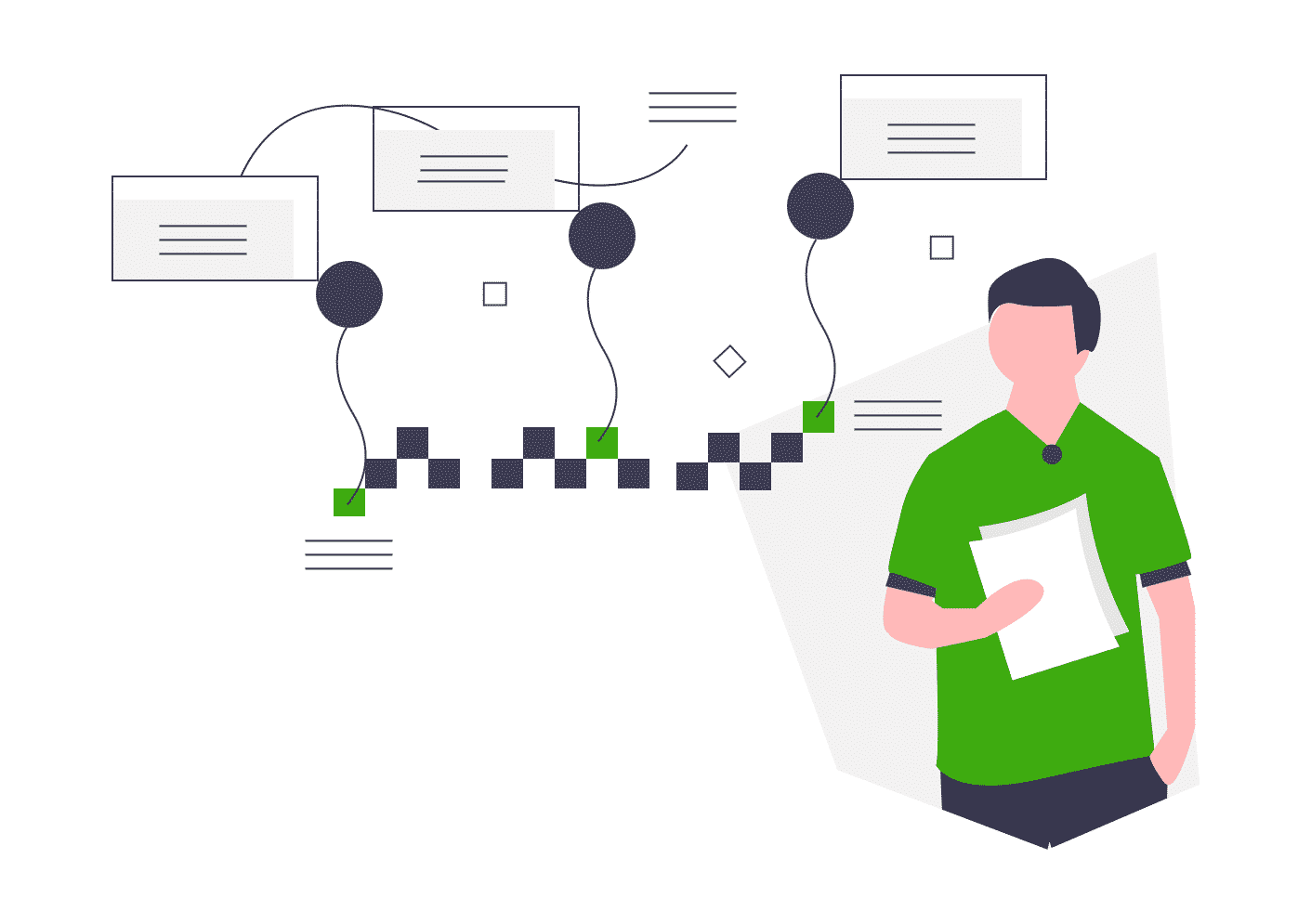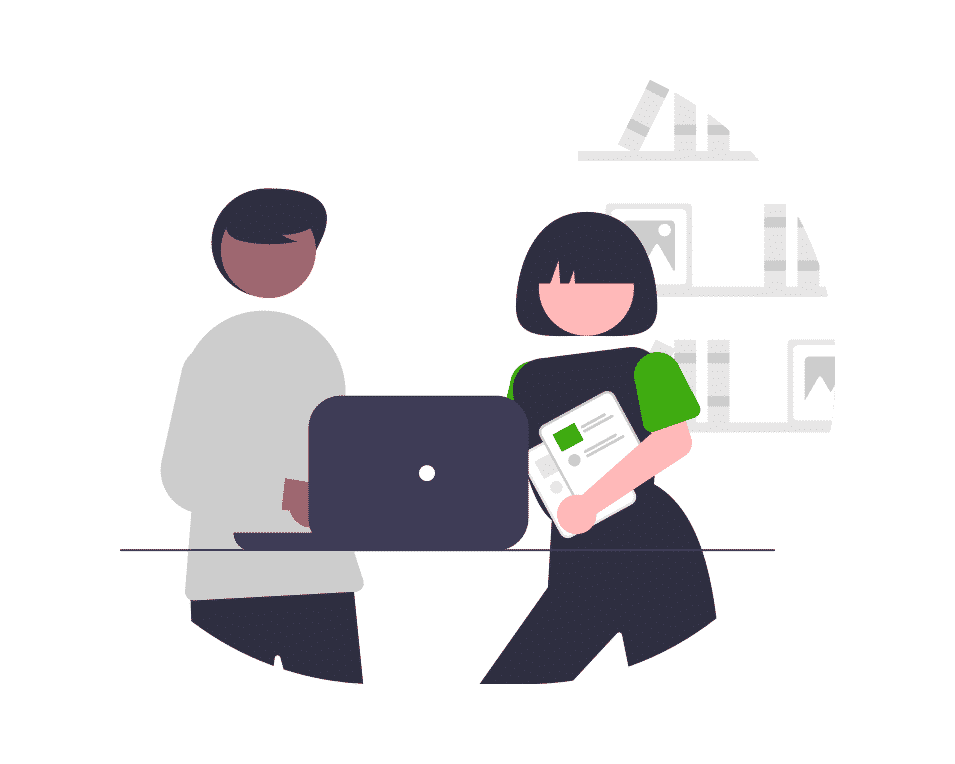 Affiliates are often regarded as the marketing partners of a performance marketing program. They come in the form of coupon websites, loyalty sites, product reviews, blogs etc. It is said that using coupons and loyalty sites are one the best ways to have sales through lower commission payouts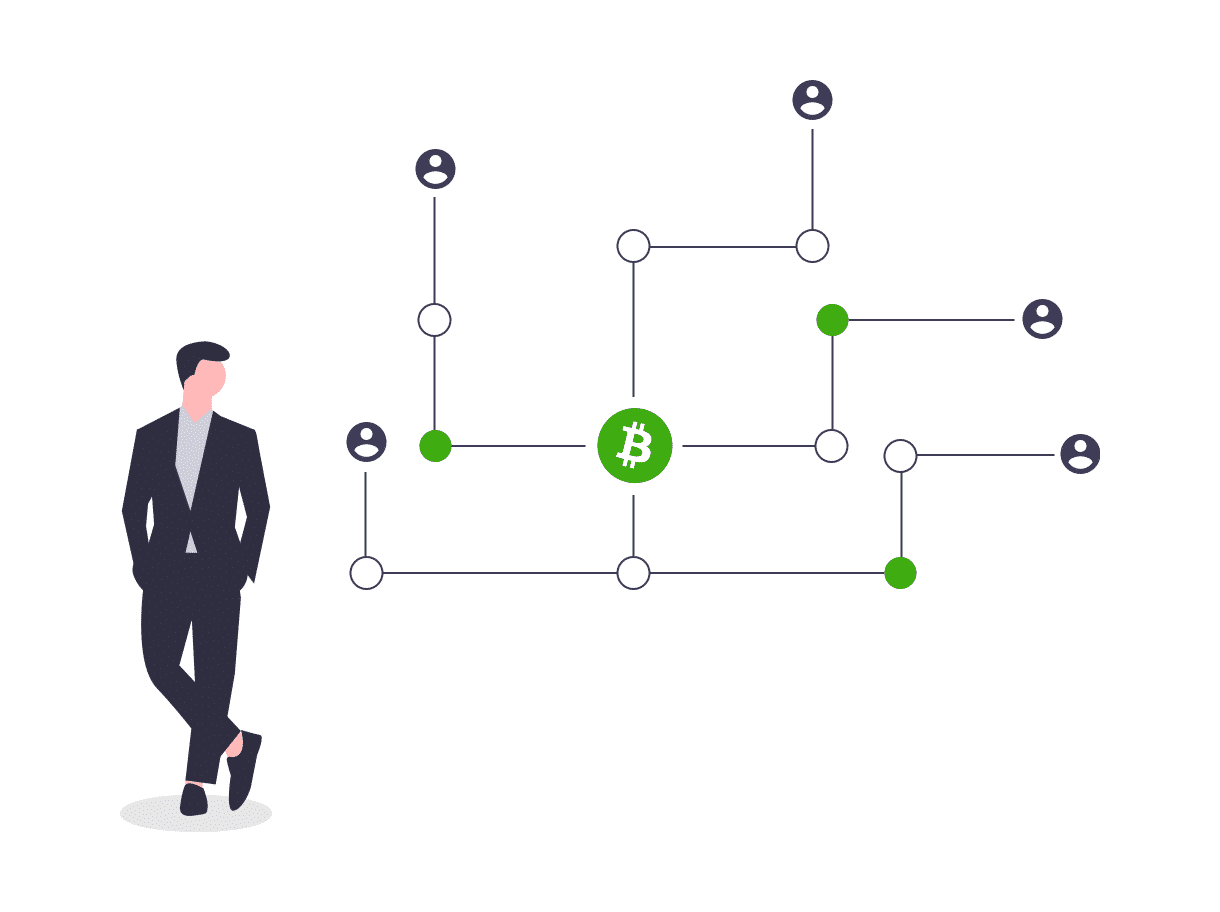 Affiliate networks help as a one-stop banner under which all kinds of information and tools like banners, text-links, product feeds, promotion and payouts are available. This is also where merchants and affiliates keep a track of leads, clicks and conversions. Platforms like Partnerize, Commission Junction etc are one of the leading networks out there at the moment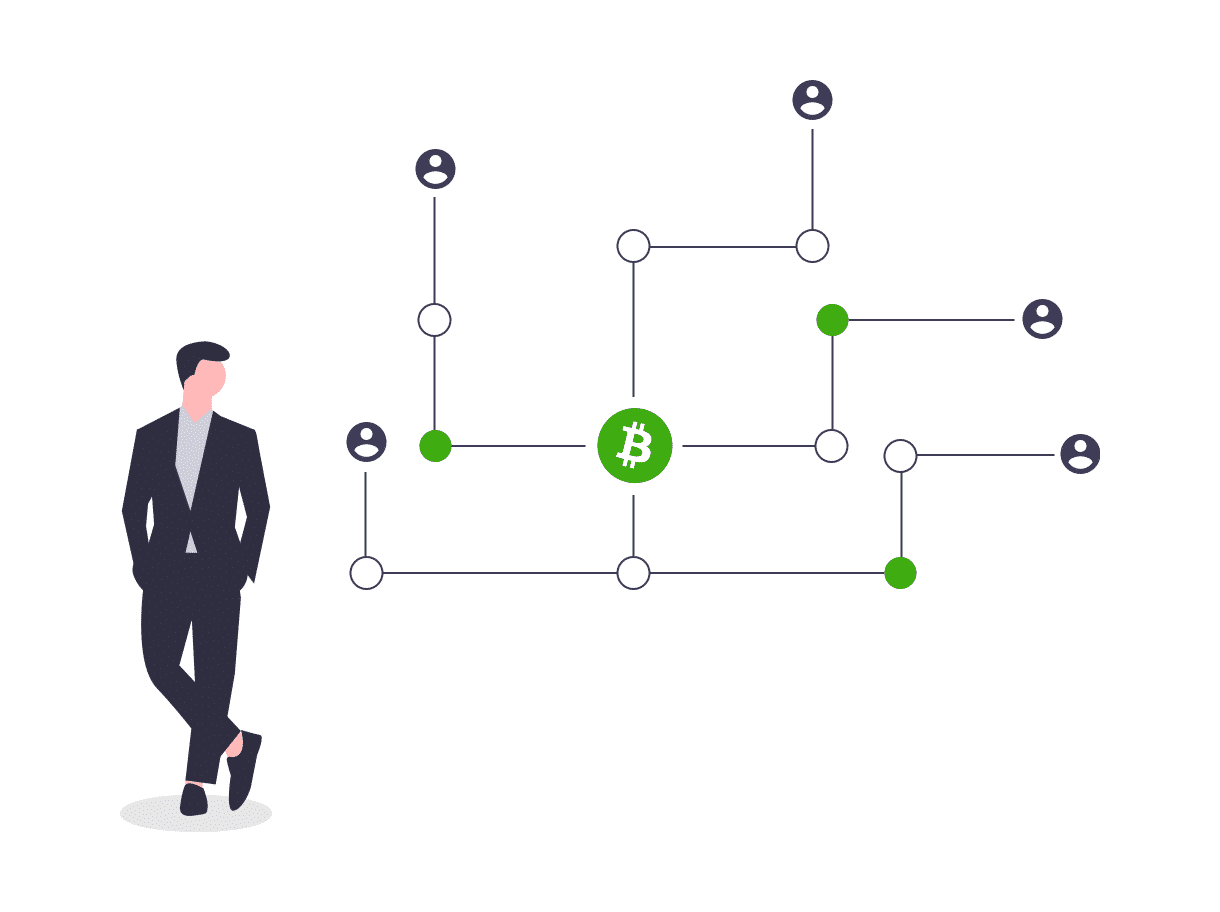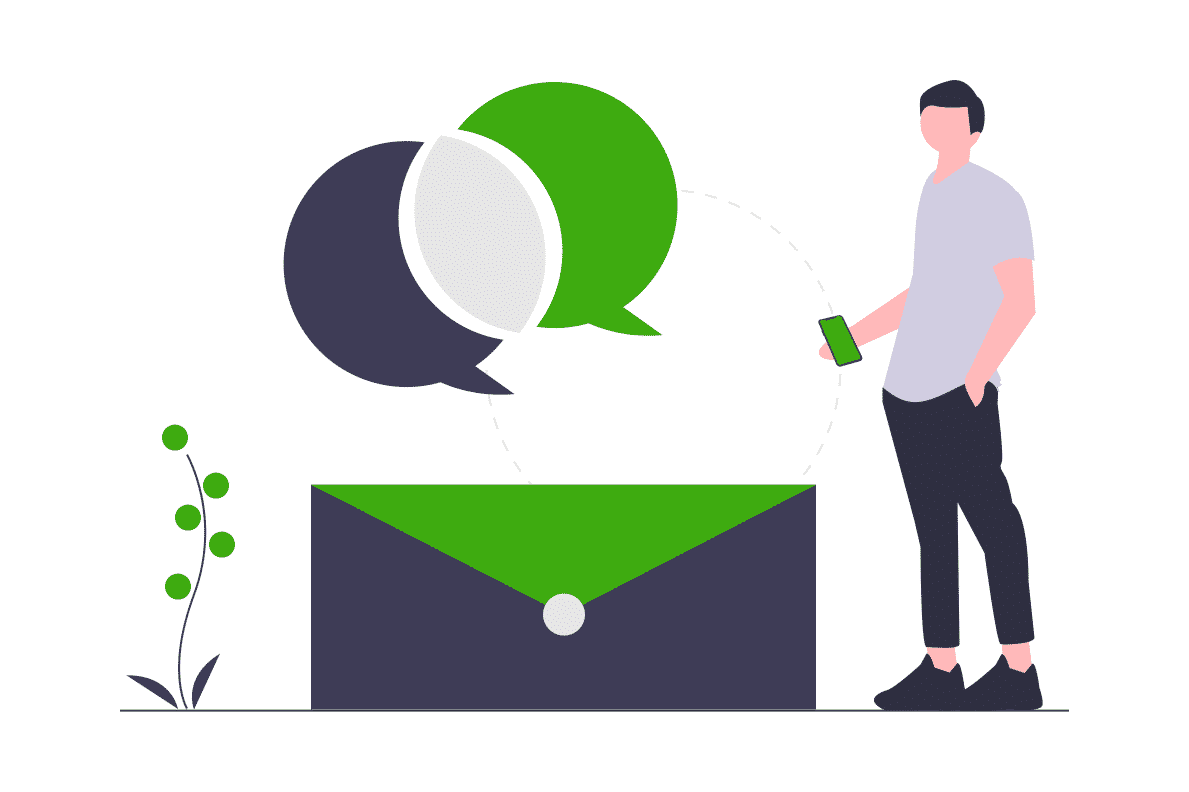 Affiliate Managers look into the workings of the marketing programs used, recruit new partners and also ensure that the company gains from the channels. How do we check if your affiliate manager is doing their job? All you need to do is Google your brand along with the coupons. If active affiliates show up, then you probably have to change your affiliate manager.
Outsourced Program Management are where companies outsource affiliate program management. OPM make use of professional affiliate managers and well-qualified network program managers to market products and services.
Outsourcings often works as they have enough experience, expertise, unlimited market reach etc. Everything that needs a campaign to work. Affiliate managers work within these programs to make sure the brand, their products and their services are out there.
Payment Models
The most favored payment model is the pay per sale or the Cost per Acquisition. It is where the retailer pays the affiliate according to the number of sales they generate.
A lead is mostly a non-cash conversion. It is usually a completed registration or signup that includes the customer's name, email, contact number etc. The payout would be determined according to the complexity of the lead form.
Pay per click is the least used mode of payment. When any clicks lead to a preferred landing page, the retailer pays the affiliate
Evolution of Performance Marketing
The story for performance marketing began with the start of worldwide web. Ads placement generated a click CPC. Google made sense of this began AdWords, developing into AdSense. It made the retailers happy as they now had an answer to their question. How much can you pay for a new customer?
CPC was refined into Cost-per-Action. The innovation was that retailers need only pay when an action such as sign up occurs. Social media, digitalization etc have all contributed to performance marketing in one way or the other. As more people are working on the web, performance marketing will pick on it and grow, innovating and changing over time
Benefits of Performance Marketing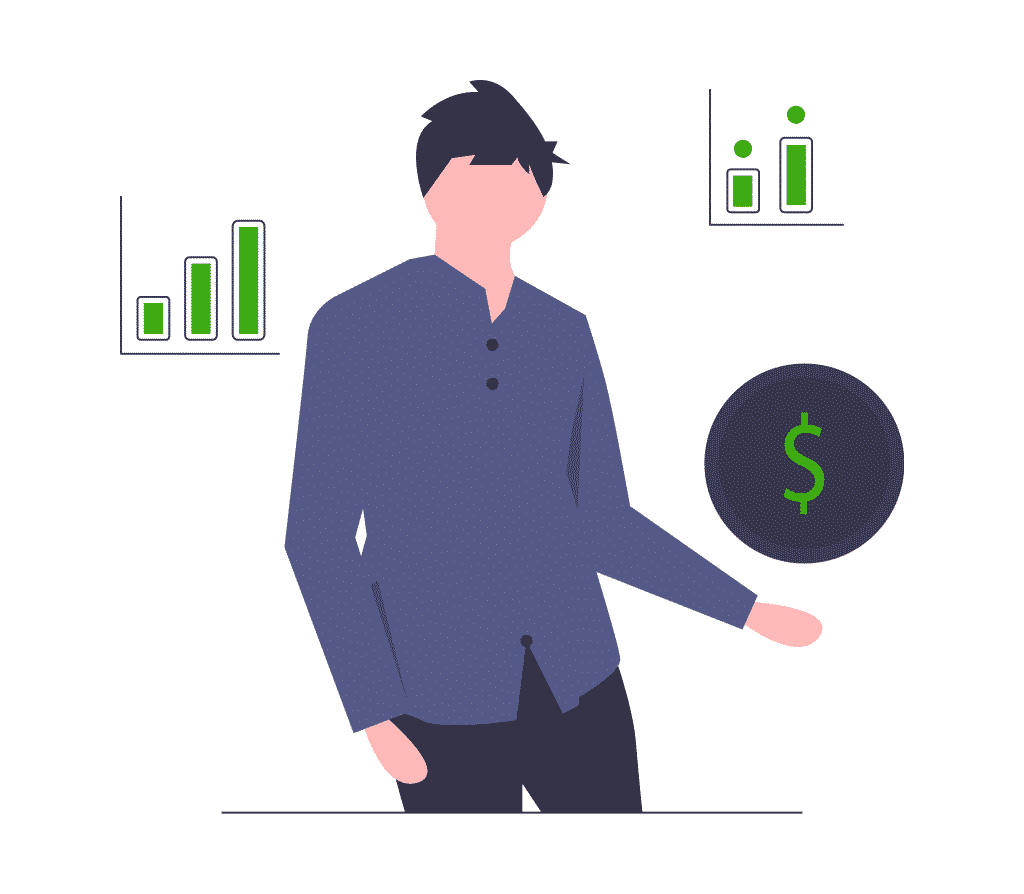 In performance marketing, advertising fees is paid upon the completion of a click or a sale or a lead. Therefore, the most important feature of performance marketing is its trackability and measurability. Retailers, in unlike traditional marketing, can now track the ad can pay them for each successful click
One problem of doing marketing in-house is that retailers do not have access to platforms that affiliates do. When you outsource your advertisements, you are practically throwing your door open to websites, markets, platforms and so on that retailers otherwise have no idea of
You can diversify your income or sales streams through performance marketing. When any of your traditional sales stream begins to lag behind, you can always have the streams brought by affiliates online.
The more leads, sales, traffic they bring to the table; the more the affiliates earn. Hence, they will be aggressive in using creative strategies. They would make use of current trends and maybe innovate an existing campaign to bring in more sales
Want to check the performance of your campaign Whoofeyers digital team is here for you
Check out our tool Whoofey
Performance Marketing Vs Growth marketing
Growth Marketing focusses on the long-term goals. They work towards raising the brand value every time a customer comes to them, and by giving them more reason to keep coming back to them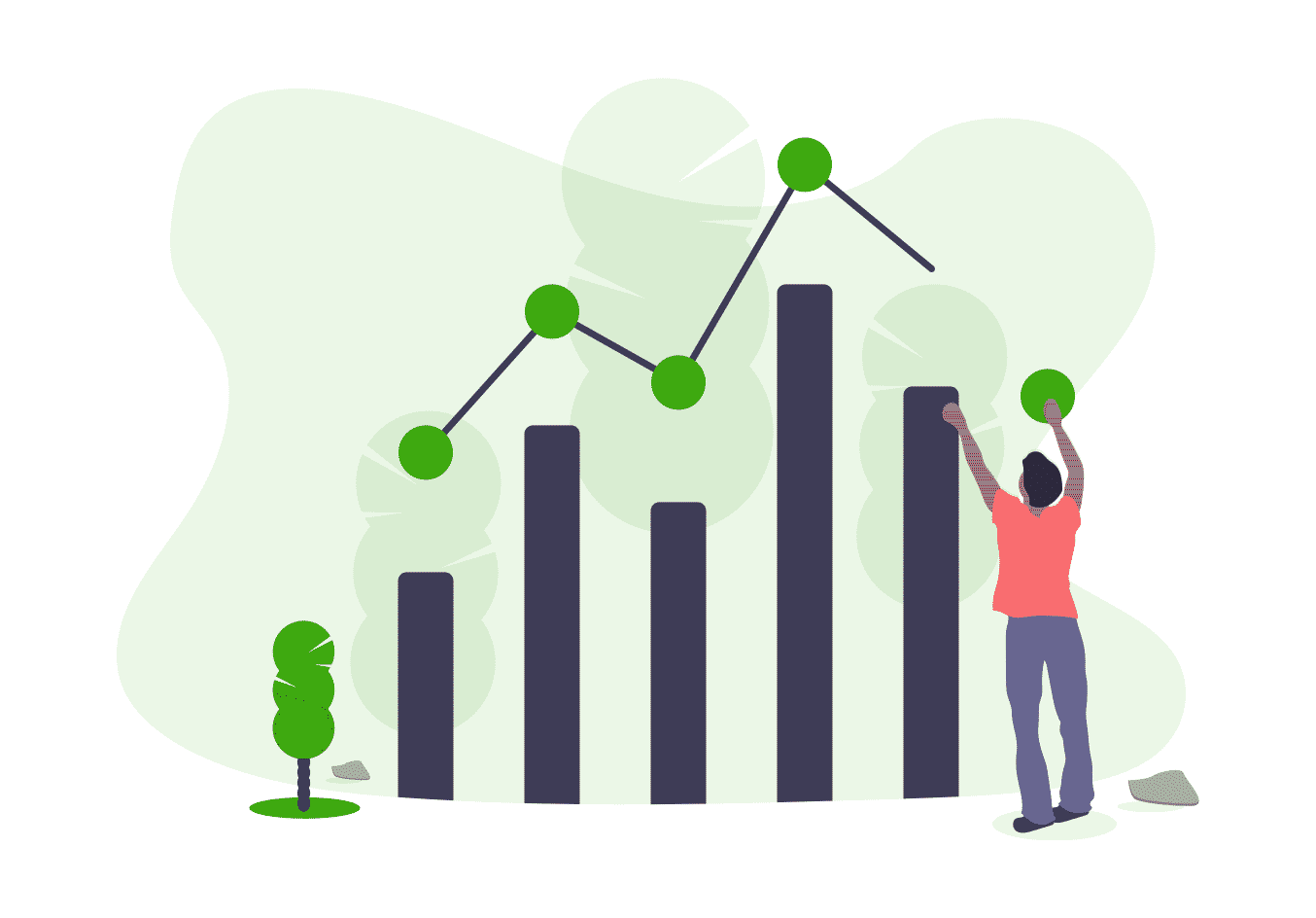 They focus more on customer retention rather than instead sales. It includes email marketing, content marketing, SEO, referral marketing, customer loyalty, brand recognition. etc
Whereas performance marketing as we already established works on generating sales instantly as the customer clicks. It includes paid search, social, affiliate marketing, SEO, content marketing etc.
Whether the retailer requires growth or performance marketing depends on two things. The stage of their company and the goals for the company for the next five years.
If you are an early-stage company with a product or service that is a solution that current alternatives don't, then growth marketing would be effective. This is because growth marketing focusses on long term goals and would build your brand for growth. Having an excellent product or service isn't enough, you require customers that need, growth marketing does exactly that. They strive to create a loyal customer base for your company.
Whereas, if you are looking to just find sources of sales instantly, performance marketing is the way to go. They do not focus on buyer journey but rather a single click, sale or lead. As they paid for each lead they generate, affiliates would aggressively work towards ensuring some sort of generation.
Performance Marketing in 2021
17% of marketing was credited to performance marketing. As more people are turning it into careers and more advertisers are investors, performance market is here to stay. Social media has shown the highest hike in terms of influencers who can provide more opportunities to promote brands.
The coming years will see innovation in terms of Artificial Intelligence and Machine Learning. Due to the introduction, we are today familiar with personalization, optimization and optimization. The marketers would now be able to work with a lot fewer complex data with efficient optimization that would save time, enable creativity and gain more.
Performance Marketing does help with creatine brand awareness, that too with less budget and engaging media. It is the go-to option when you want to measure results and get them fast. Therefore, there is no doubt that it is here to stay. To hit home you need to create the right platform, ad format, focus on audience and create an ad that will engage with your audience. Learn and innovate. Make use of influencers, content generation and AI performance marketing. Remember to test, track, measure and optimize.